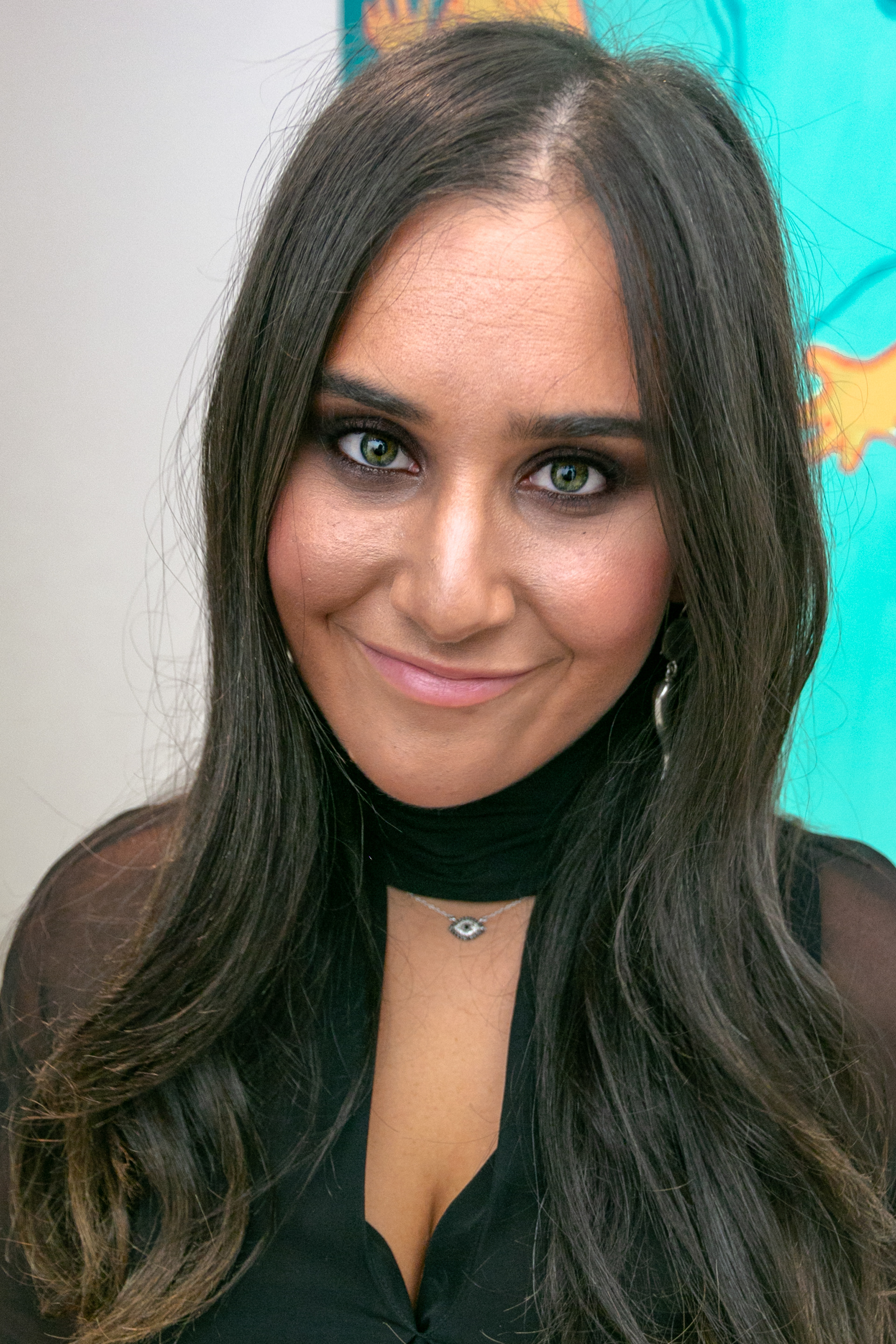 My love for photography emerged through my late grandfather's passion for cameras and how they different cameras captured light and the essence of a moment. My family always had a digital camera or video camera at every significant event - it wasn't long until i took on the role of the official family photographer at the age of 9. For me, photography was more than an art form - it was a way of bring people together and capturing happy memories in the family treasured photo album. I have always felt although photography had a unique power over the way we see our world particularly in the form of memories and legacy.   
Throughout my secondary school years I began exploring photography in a far greater depth.  I discovered my love of photographing water which developed into my ongoing infatuation for underwater portraiture. My fascination for photographing water is closely linked to my connection and expression of my religion - judaism and the  emblematic quality water reflects.
one of the many things i admire about our crazy modern world is how our diversity makes us stronger and i look forward to continuing to express and illustrate my family and ancestral heritage through my photographic practice.